Total Aesthetic Solutions
PARVUS' total aesthetics solutions are specifically formulated for every layer of your skin, from the outermost epidermis to innermost hypodermis and scalp and haircare too.
Our range of products comprises topical, systemic, and aesthetic solutions that meet your individual defined needs.
No matter the age and requirements, we will have a solution for you.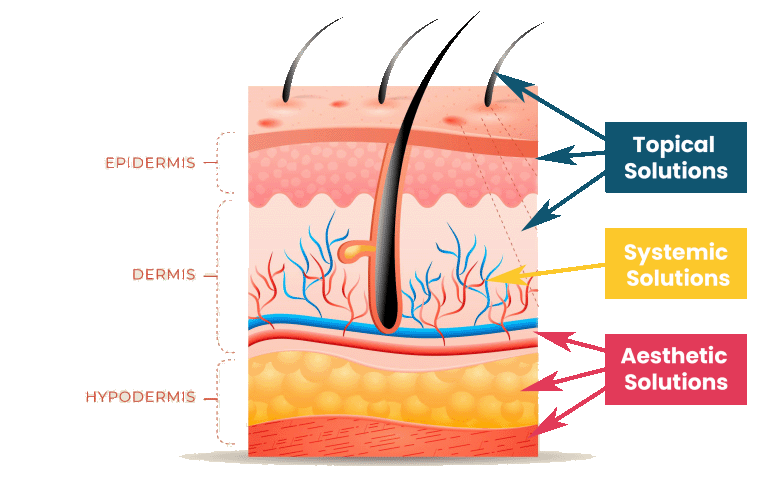 Aesthetic Clinics
Aesthetic & Plastic Surgery Clinics
Skin Specialist Clinics
Aesthetic Clinics
Aesthetic & Plastic Surgery Clinics
Skin Specialist Clinics
Retail Pharmacies
PARVUS e-Store