Our science-based aesthetic solutions encompass both non-invasive and minimally invasive treatments that are clinically proven effective and reliable, designed to meet your individual needs.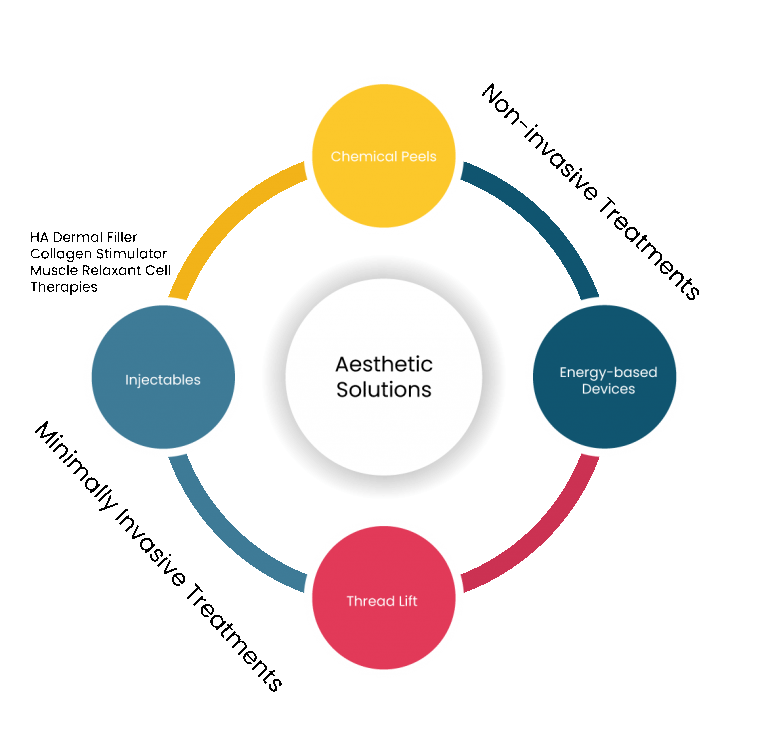 Treatment is suitable for:
Treatment is suitable for:
Minimally Invasive Treatments
It is a common aesthetic method for those who would like to have prominent and projected results of approximately 10 years younger looking. At PARVUS, we offer a wide range of injectables to meet your personalised and desired needs. The results may last for about 6 months to 4 years depending on the choice of injectables.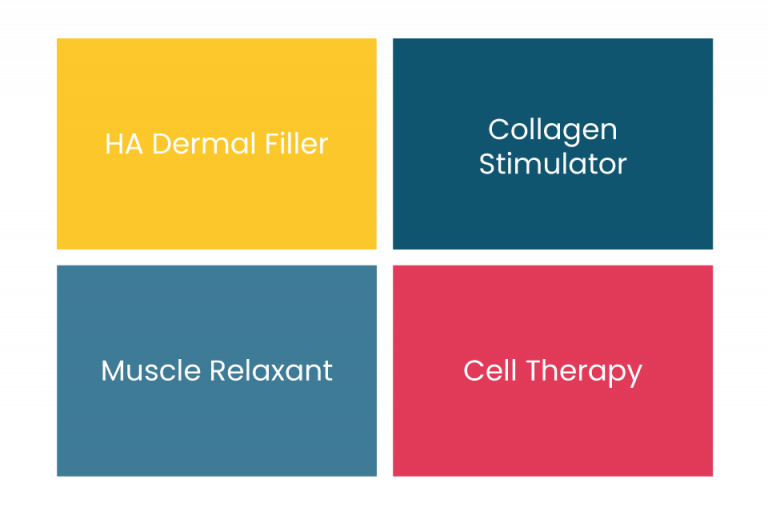 Hyaluronic Acid (HA) Dermal Fillers
Helps to treat ageing skin conditions such as loss of skin firmness or drooping cheeks and jowl
Minimal pain, short recovery/downtime
Permanent and obvious changes to the facial appearance and more cost-effective compared to a facelift method
Treatment is suitable for: