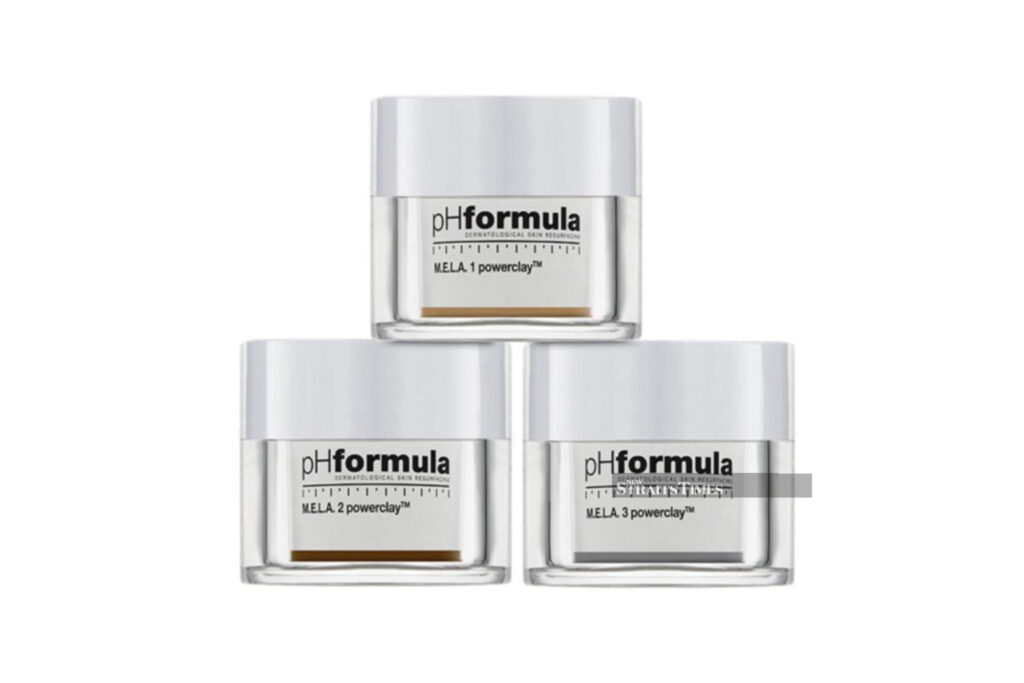 FOR most women, spots, uneven skin tone or dark patches on the face are major concerns, especially as they age. Little wonder that skincare targeted at mature women are usually "brightening" products, aimed to reduce the appearance of these skin spots.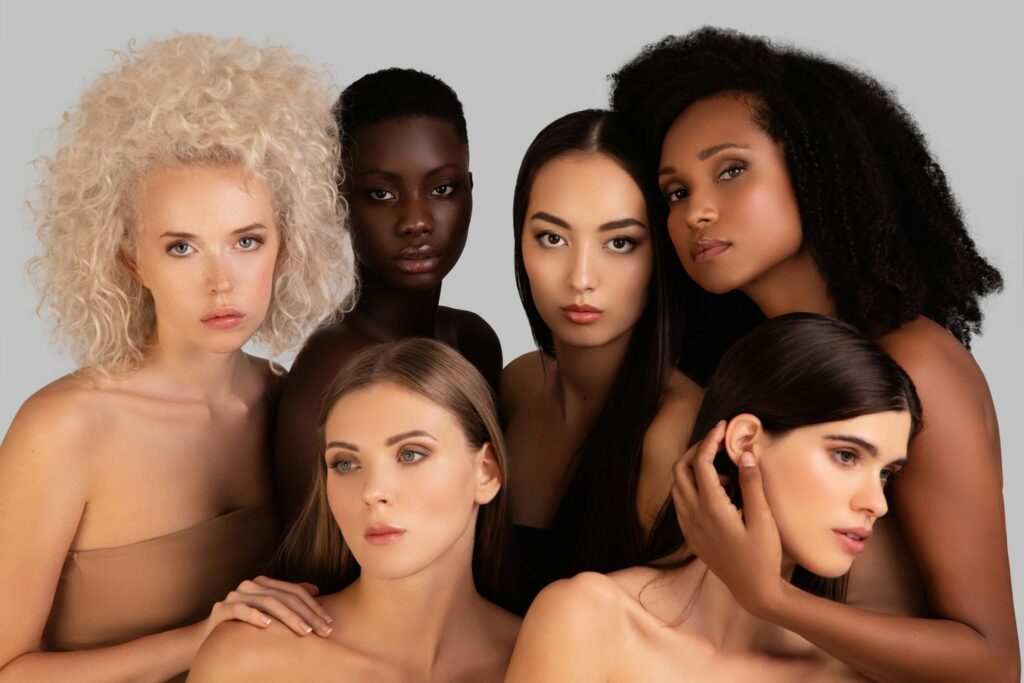 We speak to skin specialist and founder of pHformula, Petru van Zyl, on how skin resurfacing works better than skin peels and exfoliation for clearer skin.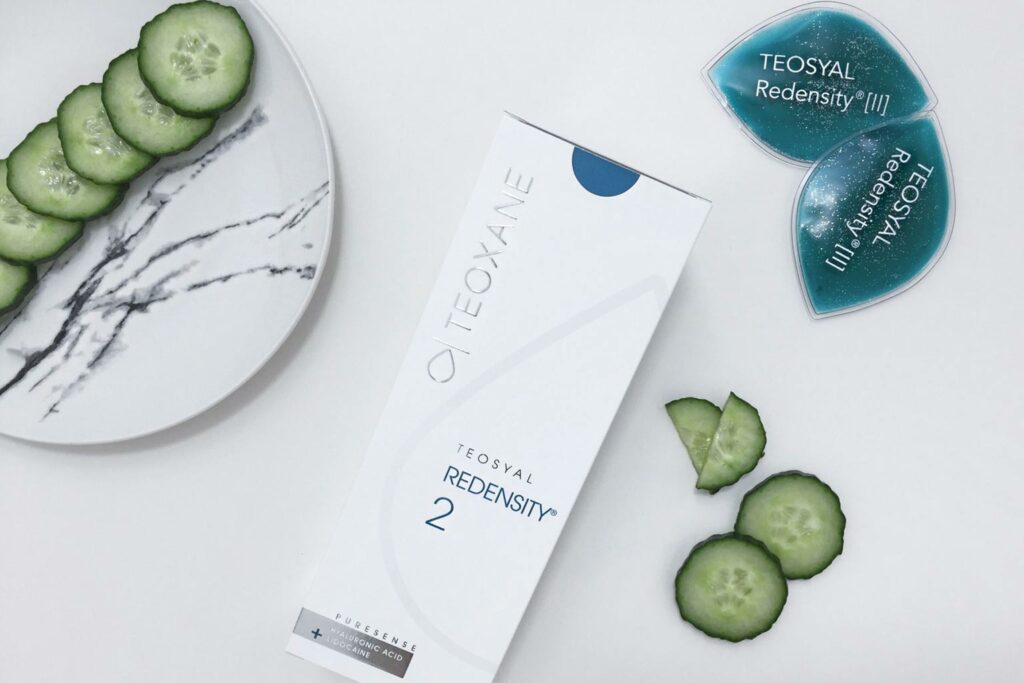 At the youthful age of 32, I realised that my skin no longer had the same firmness it had in my 20s. So, I did what everyone else did — consider getting fillers.